When applying for a new job, there's no question that you're wanting to impress your potential employer. Whether it's through your impressive resumé or great interview skills that you wow the recruiter, there's no denying the power of asking a great question. Not only does it prove to the future employer that you are truly interested, it'll allow you to get more insight into the job and get information on what's expected in the role.
Apart from helping you figure out exactly what you will be doing day-to-day, asking clever questions can also prompt an employer to ask questions that will benefit you— but it's all in the wording. We enlisted recruiter Simone Mears, director at PAC Executive, to share the seven questions you should always ask in an interview — so you can nail it with flying colours. Mears, who suggests to always come prepared with questions (in your head, not written down), recommends only asking the questions at an appropriate time — and it might not be the first time around.
"Don't ask too many questions in the first interview; if you do you run the risk of leading the conversation away from the key points which need to be covered. You don't want to be in a position where you've had a great conversation but the interviewer doesn't actually know if you can do the job because they didn't get a chance to ask their questions," she says.
"A common mistake is to take all your questions into the first meeting and expecting to get the level of detail and the assurances you require to make a decision, don't put that much pressure on the person interviewing you as it might turn them off."
Another faux pas happens when people ask questions they know the answer to, in order to come across smarter. And note, Mears is to quick to shut this method down. "Be authentic," she suggests. "Don't ask a question in order to stand out from the crowd, it will just come across as phony."
Below, the seven questions to ask in a job interview.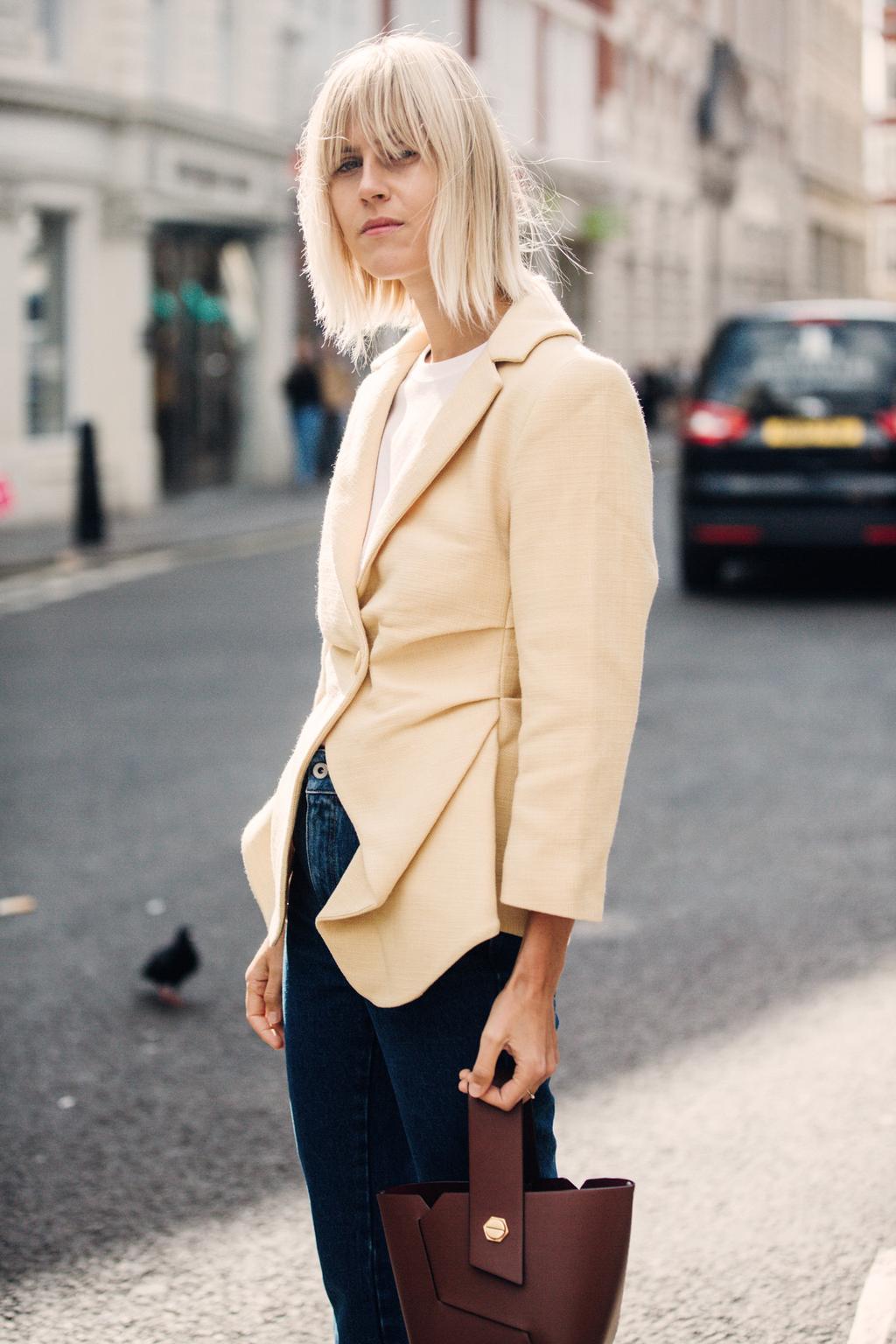 2/8
"If we look 12 months into the future what are the three key outcomes I will have delivered in the role?"
Simone says: By focusing on the deliverables, rather than just talking about the role you will get a much clearer idea of what you will actually be doing, what the priorities of the business and your manager are and what will be expected of you in terms of performance in the role.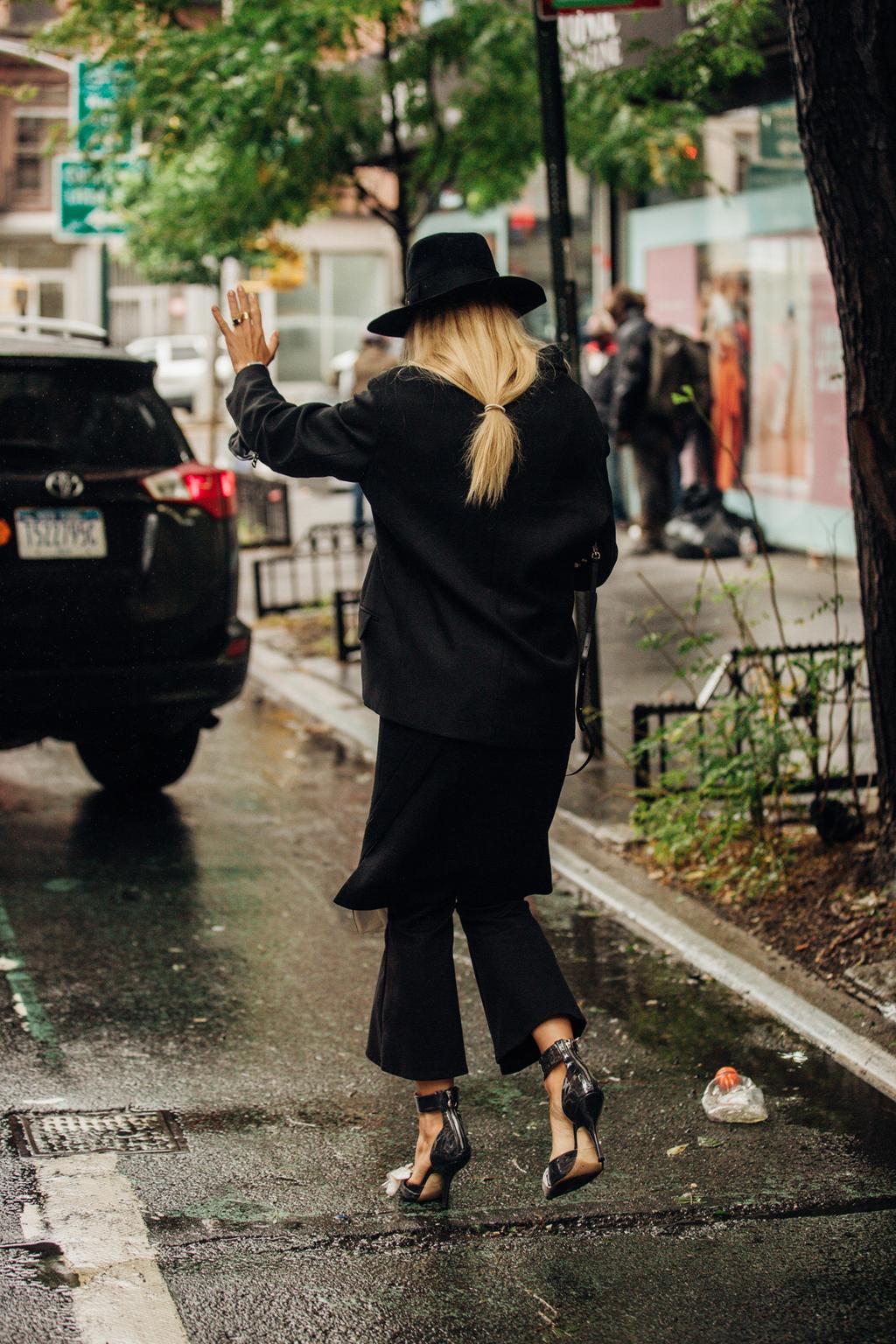 3/8
"What do you love about the role you do?"
Simone says: Ideally you want to work for people who are passionate about what they do and are fulfilled by their work.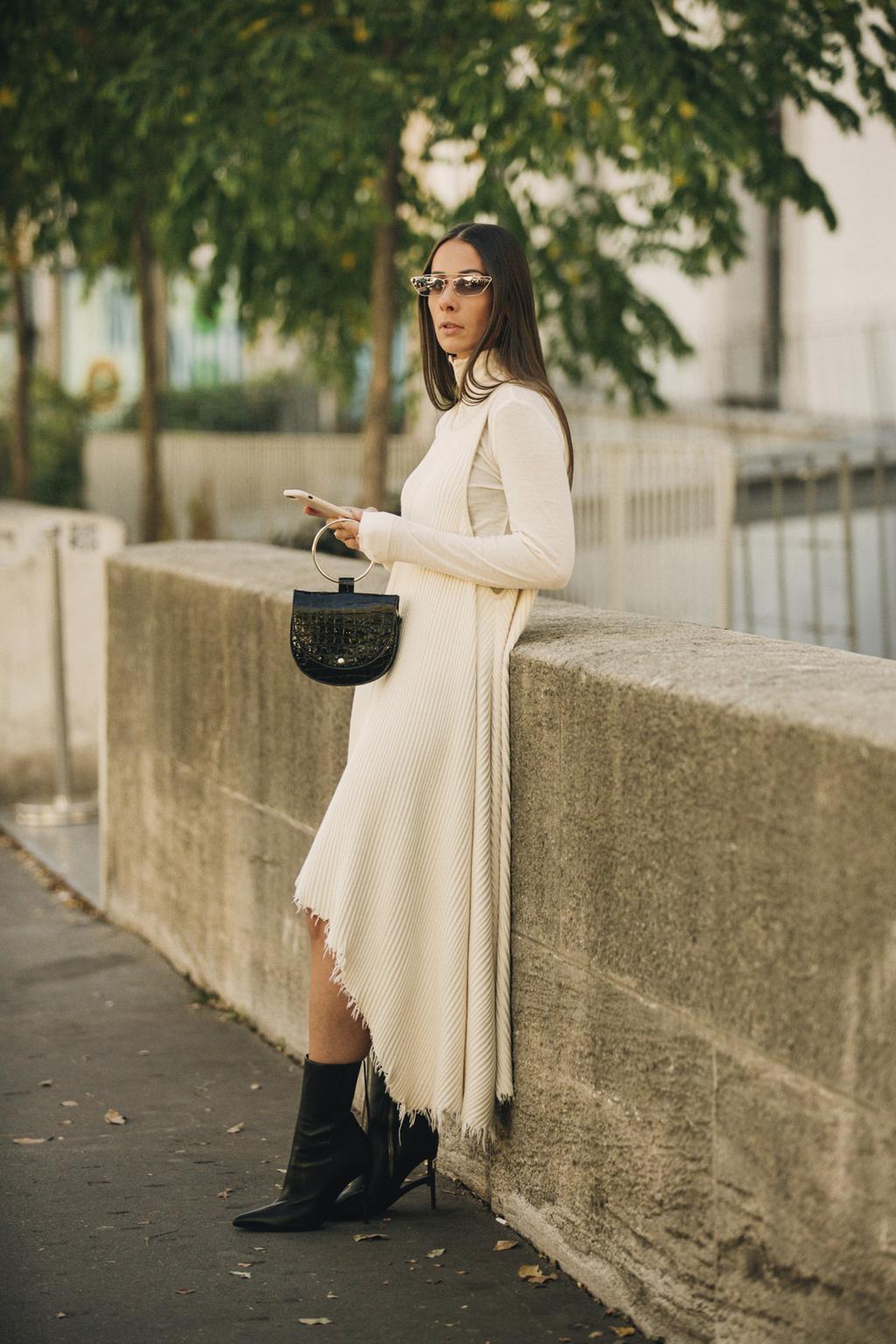 4/8
"How do you define success in your team?"
Simone says: This will help you understand what motivates and is important to the interviewer. Another option is "How do you measure success?"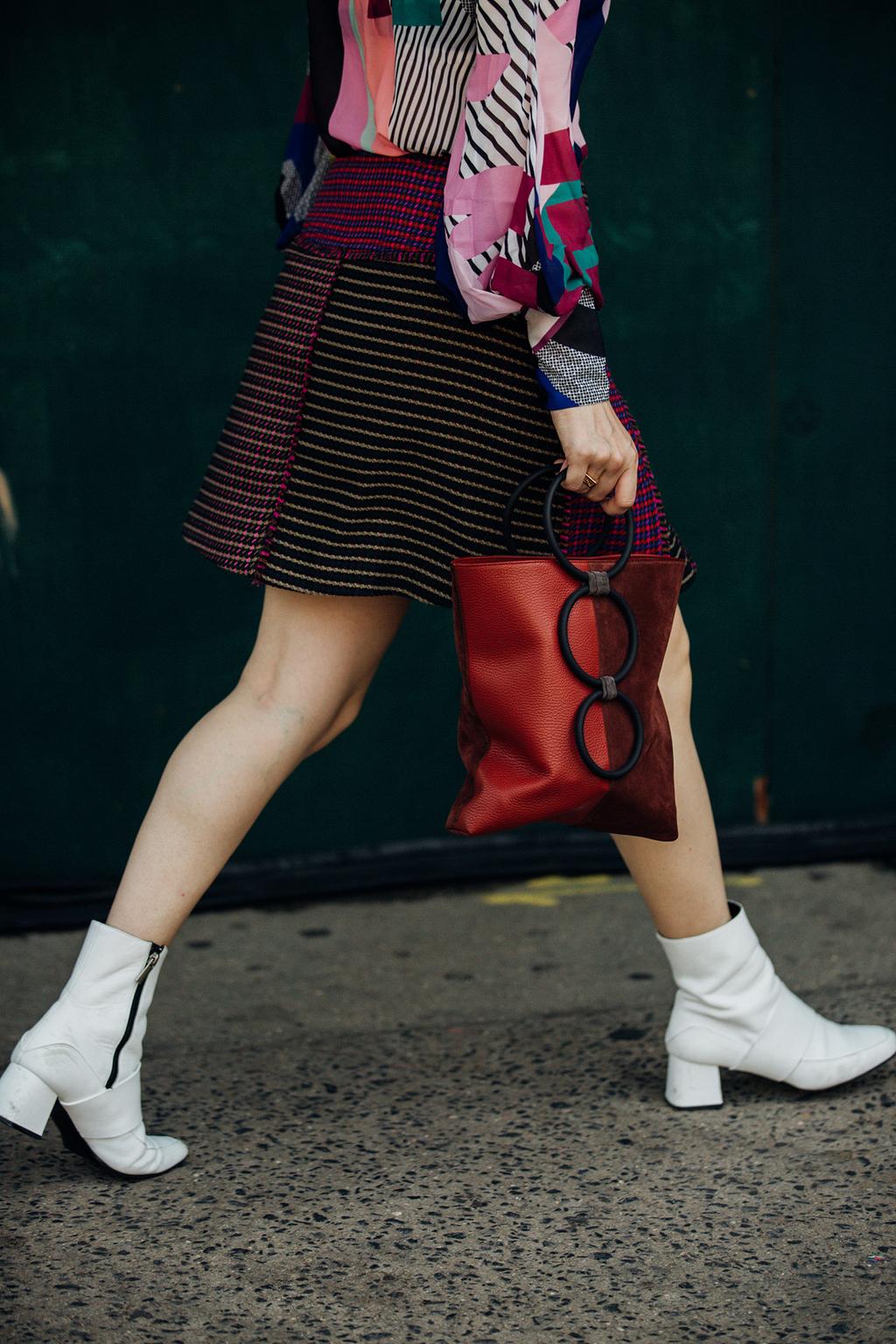 5/8
"If there was one thing you could change about the organisation, what would it be?"
Simone says: Or try asking "What do you enjoy most about working here, and what frustrates you?" Questions likes this help you get a sense of what is important to the person interviewing you as much as gaining an insight into the culture of the organisation.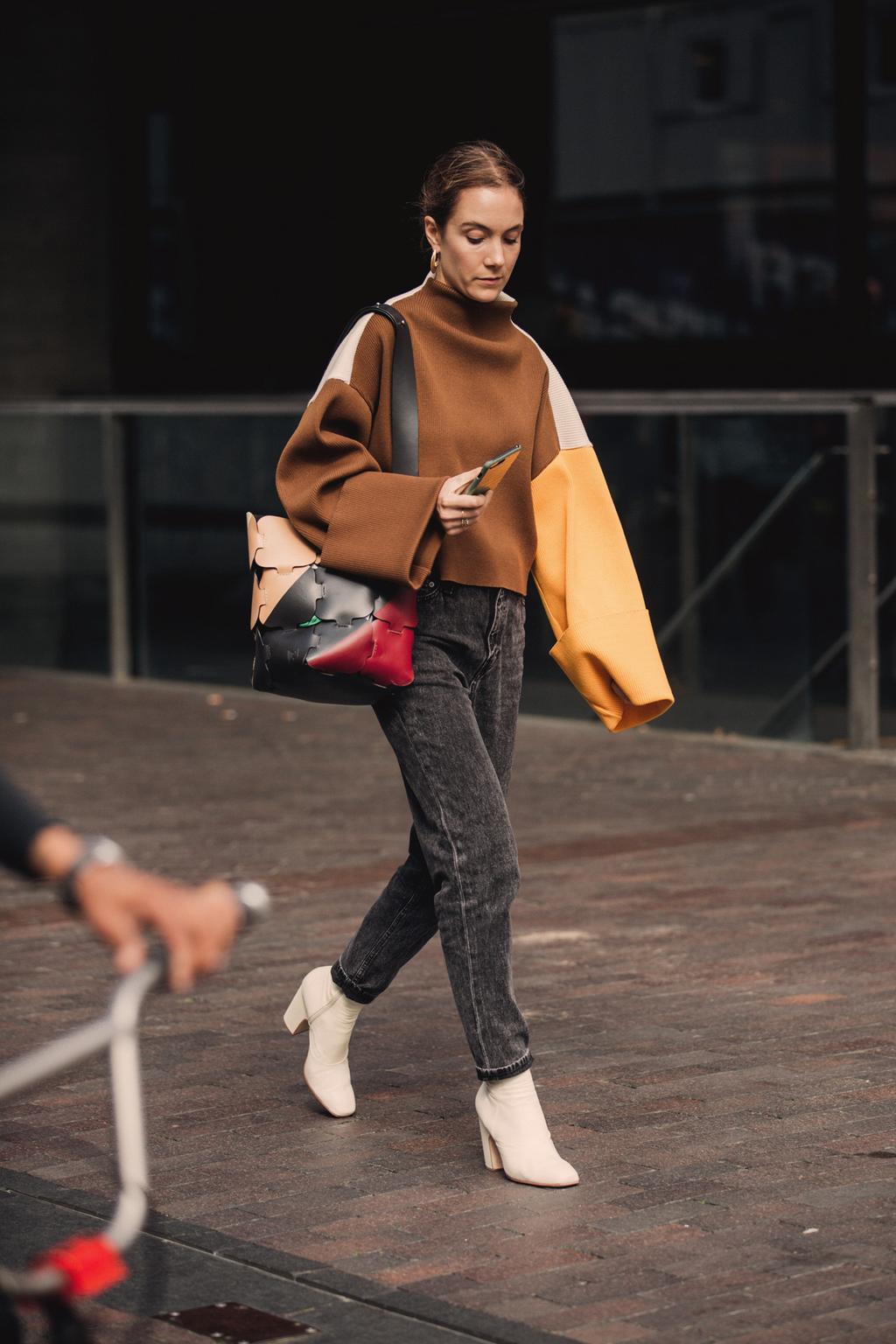 6/8
"What's the best bit of advice that you could give to someone joining your firm in this position?"
Simone says: This demonstrates an openness to asking for feedback and advice.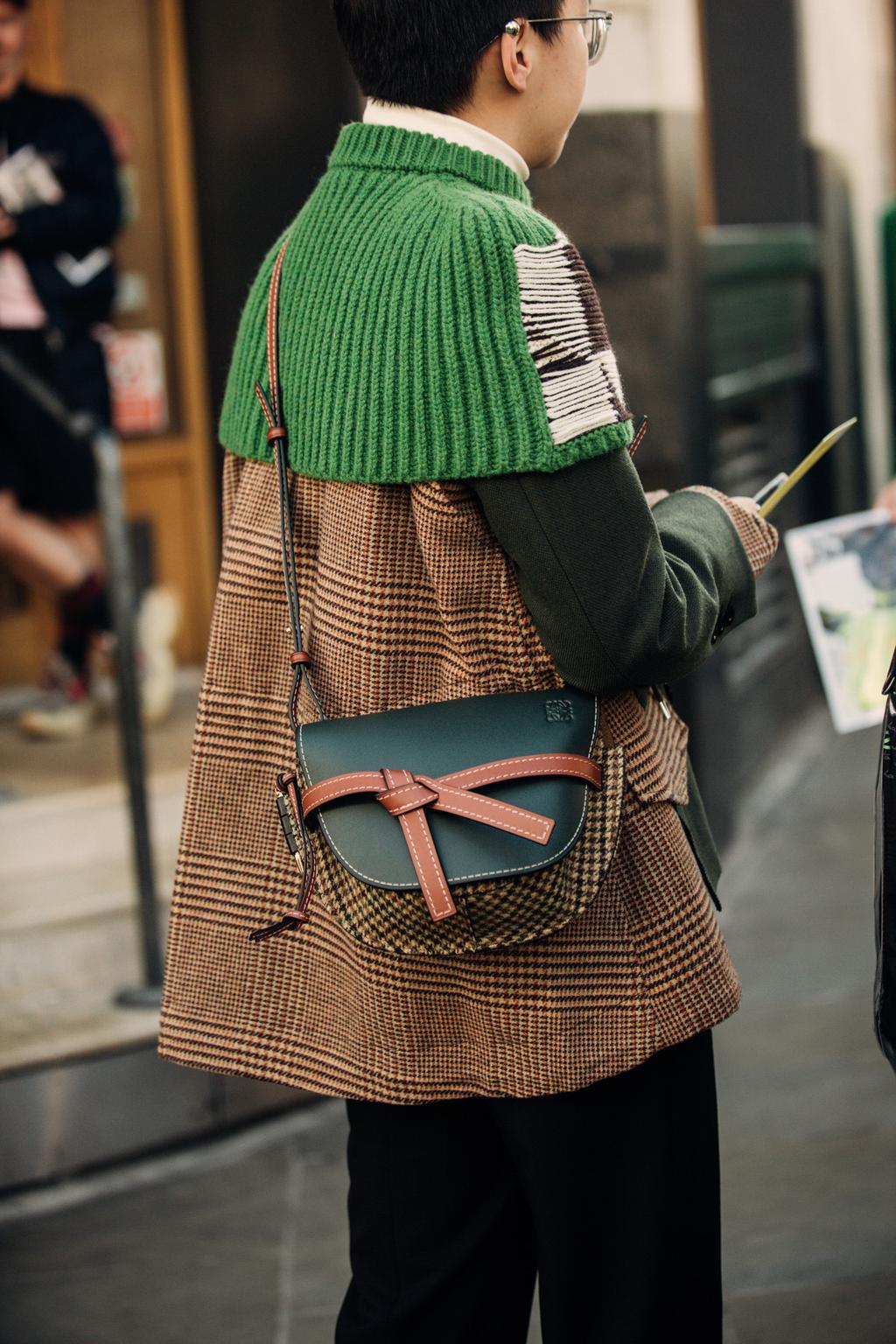 7/8
"What do you believe I will bring or add to the team in terms of my skills and experience, how is this different to the people you already have?"
Simone says: If there have been recent changes in the business/industry/market sector such as an acquisition or merger, read up on this and then ask the interviewer for their views, what do they think the industry impact might be. You will demonstrate you are informed and curious.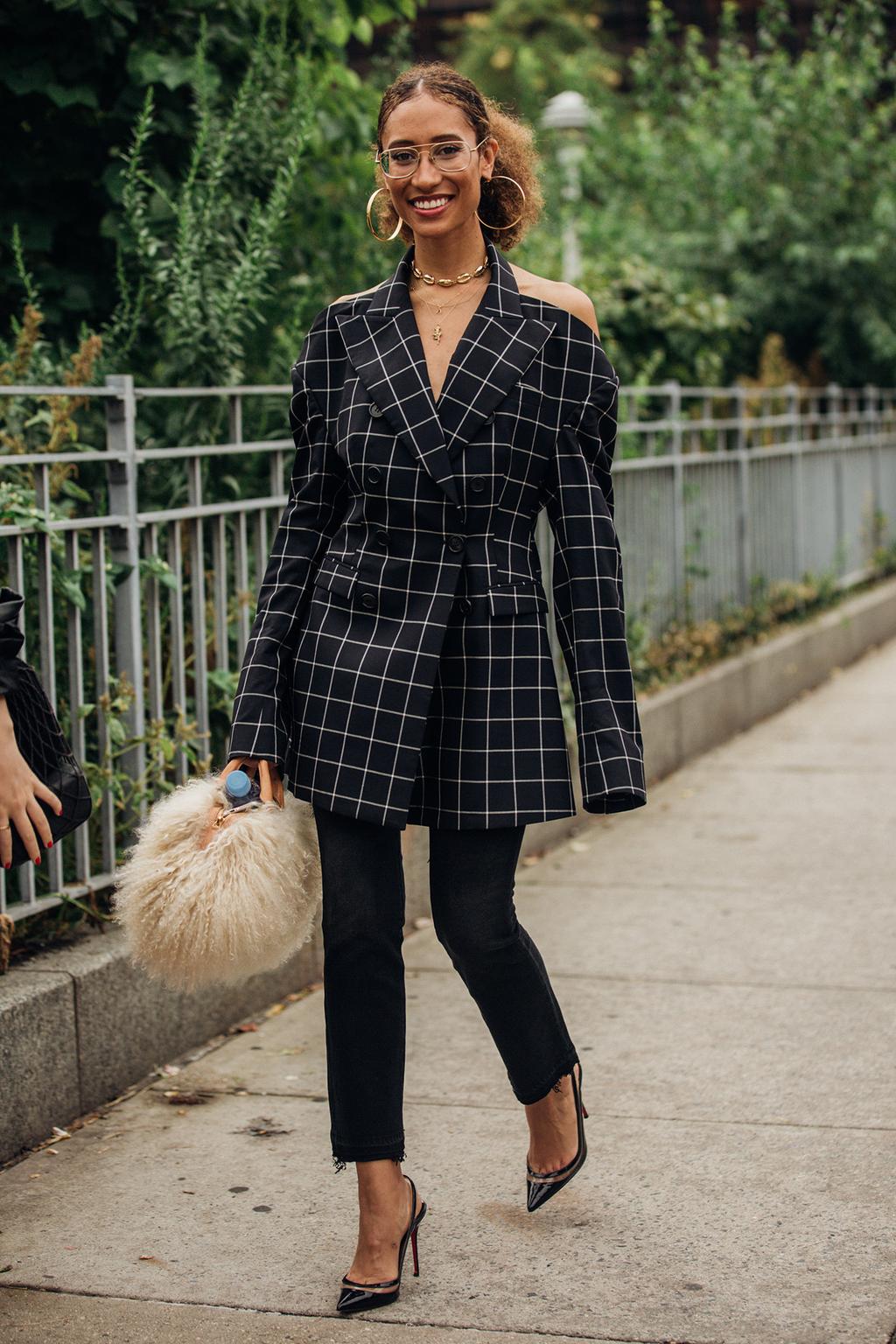 8/8
"Lastly, always ask if there is anything else the interviewer needs to know in order to make a decision about whether you are the right person for the role. And if you know you want the job, at the end finish by telling them you want it and why."
Source: Vogue